In our Studio we have the equipment to make your projects stand out with with the maximum quality possible.
Our hub revolves around an X32 digital desk, the latest 27″ iMac and monitoring from KRK & M-Audio as the central control of the Studio. We have rack effects from well-known brands such as Lexicon and Alesis.
Our main DAW is Logic Pro X and we have a range of plugins from Waves, Native instruments, Steven Slate etc.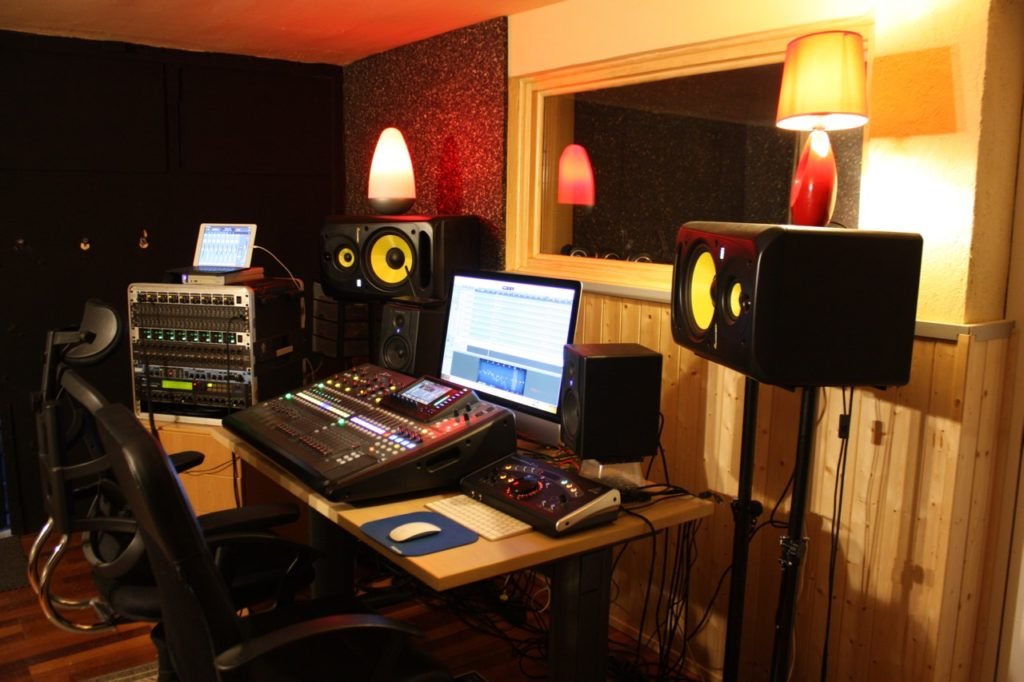 For us, capturing the sound of your projects is essential.
For that reason we have a great selection of microphones from Shure, Sennheiser, Audio Technica, Behringer, Beyer Dynamic, Rode and Blue Microphones This range of microphones are perfect for every type of instrument be it your Vocals or any back-line instrument you bring to the Studio ensuring that the sound you get will be of the highest quality possible.
As well we use AKG headphones all of the same model to ensure that all singers get the same sound and each singer can have their own mix for backing vocals.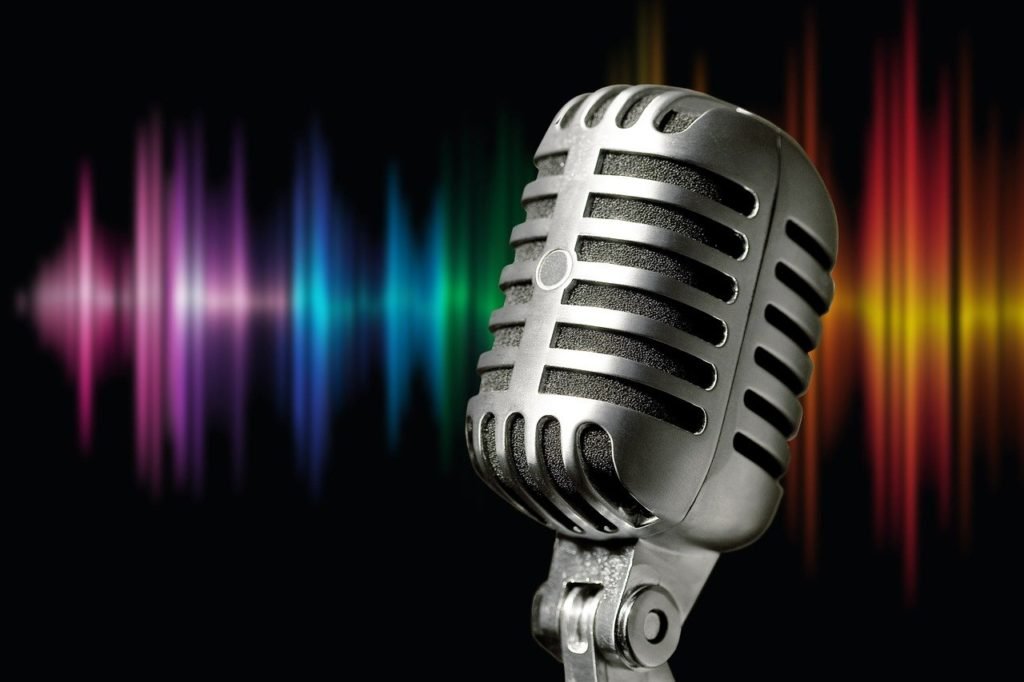 Most professional musicians have their own quality personal instruments and we will make sure you get the truest sound possible that you need and are used to.
If however you would like to try something different you are free to try out any of the instruments in our arsenal.
We have a great range of back-line instruments with Guitars of various types (Fender Telecaster, LTD, Revelation Jazzmaster, Takamine …), Bass (Warwick) and Amplifiers from Kustom and TC-Electronic,
We also have a selection of effect pedals and an acoustic Drum Kit from (Sonor).
As well we have keyboard controllers for synth and piano and loads of banks of samples and sounds of every description.