We would like to welcome you to
Sonic Pulse Recording Studio.
We are really excited by the prospect of musicians and performers using these facilities for both
professional and personal reasons.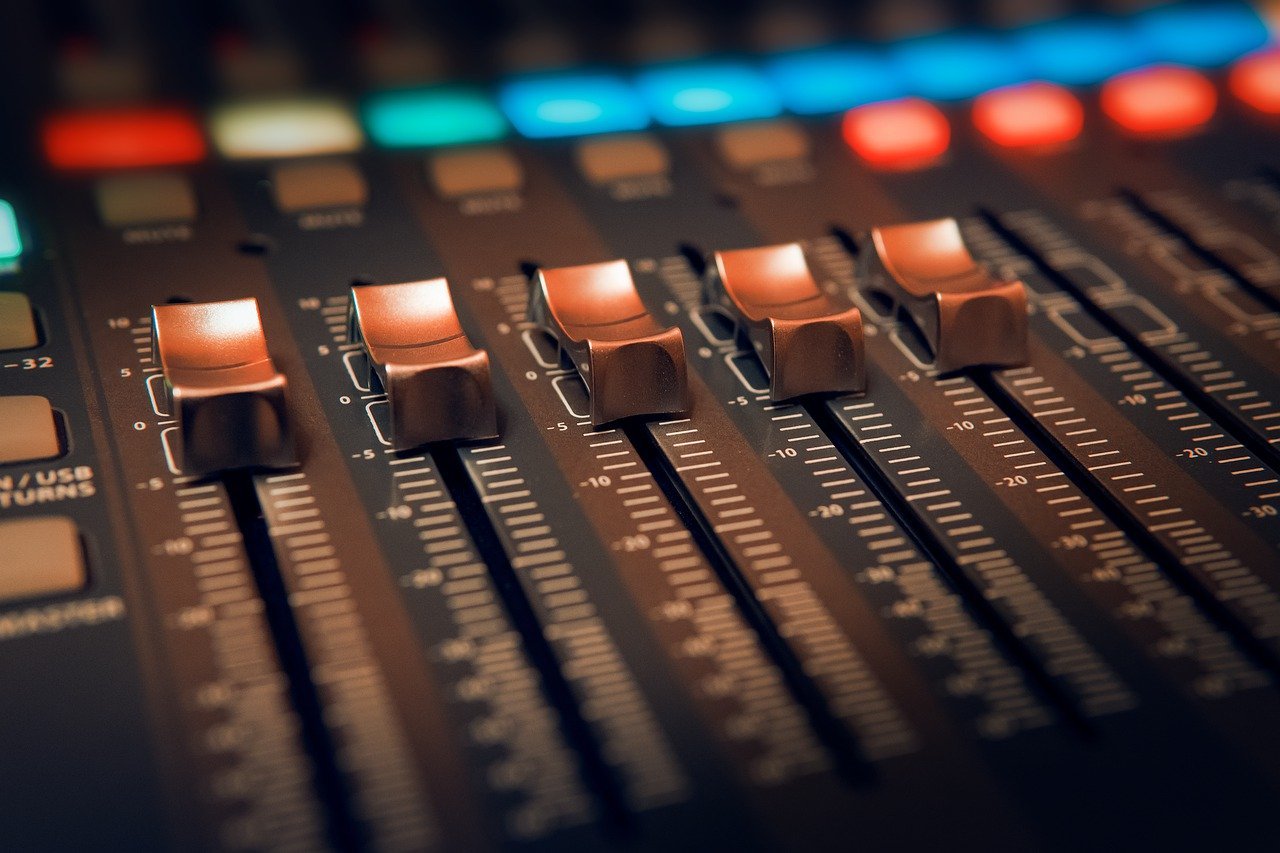 My love of music started when I was about 8 years old, growing up in Cork City, Ireland – where in many parent's eyes, a career in music was not a realistic option!
I started as a bass player with local bands and i immersed myself in the music scene there, involving myself in all aspects, including Sound and Lighting Engineering as well as performing myself… this led on to working as a Session Bass Player with lots of Irish bands and with Blues Bands on tour from the USA.
Every year I was involved, as a Sound Engineer with the
Cork Jazz Festival.
For a while the Triskal Arts Centre became my second home.
Then myself and a friend set up our own Sound and Lighting company and a Recording Studio in Cork City which enjoyed several successful years working with many Irish bands on tour and recording local and Irish bands and artists.
I was proud to have recorded and produced an album called "Live at Mojos!" Featuring local and Irish bands who had performed in the (then) famous Mojos Bar.
In 1992, I went to live in Spain and opened my own Live Music Bar where I performed every night during the summer season for many years… this led on to me founding "The Salou Scene Magazine" which is still going strong.
I couldn't stay away from music and recording for long… the magnet was too strong and that is why we have opened "Sonic Pulse Studio".
Having spent most of my life working with different aspects of music and recording, I believe that my personal experience within the industry gives me an insight into helping you to get the most out of your experience in the Studio.
A warm and friendly atmosphere and skilled knowledgeable  people will ensure that your time spent with us is rewarding.
Victor Coughlan
Tel : 00 34 605481814 – Email – victor@sonicpulsestudio.com

We hope to make your recording experience with us as relaxed but as professional as possible.
We will try to keep our equipment as up to date as possible while still providing the most economical and competetive prices as possible and we provide various different packages from a single song to an entire album.
We believe that we should be as honest with our clients as possible and we will advise our clients where possible if there is anything that we think will improve their results in obtaining a finished product that our clients and ourselves are proud of.